CRASH DANCE is the high voltage show and party mash-up that you don't want to miss. It takes a vibrant, athletic and sexy contemporary jazz dance performance, pulling it out of a traditional theater setting, and dropping it into different urban spaces. The venue gets transformed, via set design and installation, into a hot spot for dance, drinks, and DJs.
What are you willing to RISK to try something new? Grab a cocktail, listen to fresh DJ sets, and check out Printz Dance Project dancers performing in their hybrid style that blends contemporary, jazz, and hip-hop in this interactive artistic experience and party.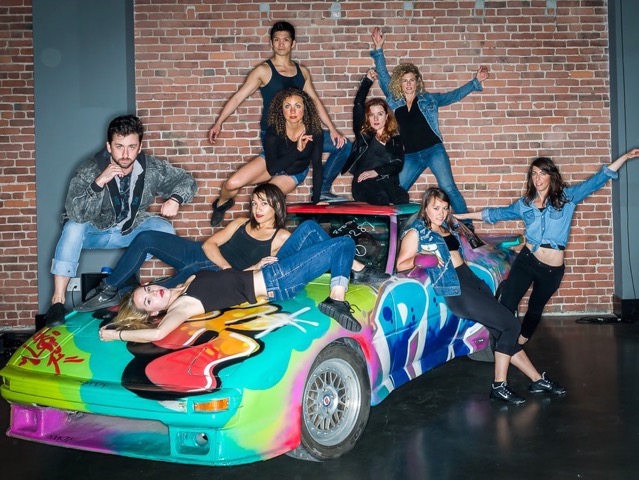 Interested in Booking CRASH DANCE?
Photos courtesy of Jeff Zender, Chuck Revell and various audience members